Professional Counseling Associates
At Professional Counseling Associates we specialize in the treatment of Anxiety Disorders, Substance Use Disorders, Crisis Intervention, and Complex (Systematic/Developmental) Trauma.
Schedule Your Appointment
New client? Please call. We will briefly discuss the presenting stressor and schedule your session.
Our Office:
1006 Paris Ave
Port Royal, South Carolina 29935
Monday – Friday: By appointment only
Saturday & Sunday: Closed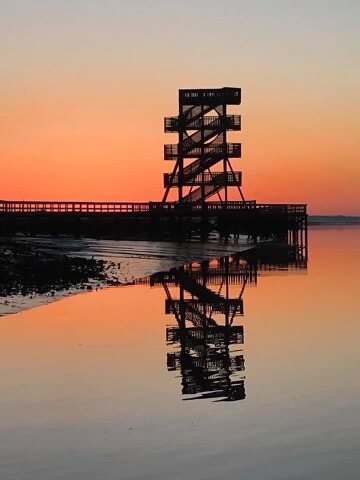 At Professional Counseling and Associates we work with individuals, couples and families in achieving an improved quality of life.
We specialize in assisting individuals with anxiety disorders, PTSD, substance abuse, and the LGBTQ population in embracing healthy lifestyles that are personally congruent.
Many times, as anxiety is reduced the quality of life improves. Our goal is to assist individuals in uncovering and treating the underlying correlative behaviors and thoughts that promote suffering; therefore, improving the health and happiness of the individual.
Professional Counseling Associates focuses on genuineness, compassion and empathy while assisting individuals through rough times that come with living in today's world culture.
Professional Memberships & Associations