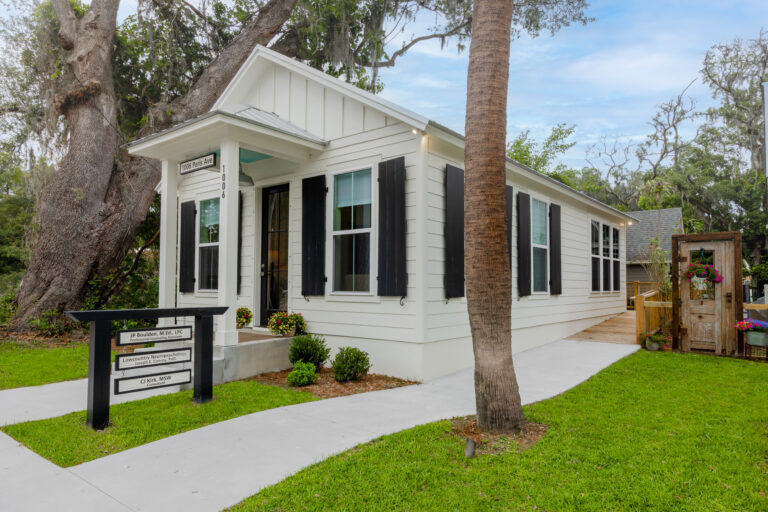 Each person holds an existential narrative that is beautifully unique to that individual.
Balanced emotional and mental health is the foundation of a happy lifestyle and holistic well-being.
Each individual is unique with special gifts and talents which are sometimes distorted by society and/or past events.
As anxiety is reduced the quality of life improves.