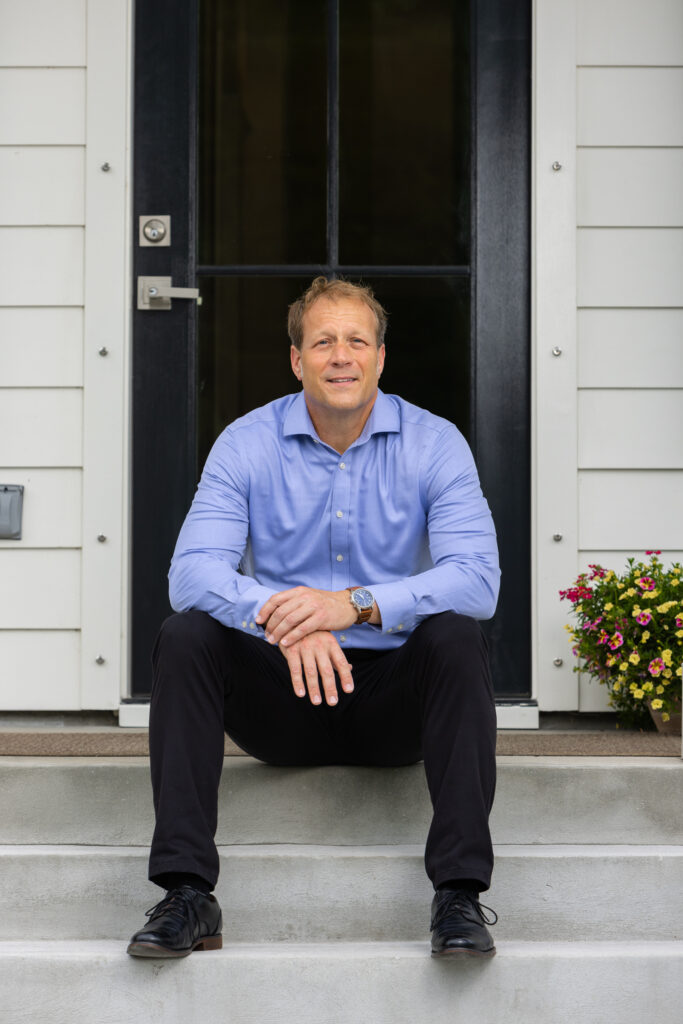 JP Boulden is a long-standing member of our community and believes that each person has a profound purpose, both individually and socially.  As distorted thoughts and destructive behaviors are managed or extinguished, the quality of life naturally improves.  Sometimes this process takes professional assistance.
Each person holds an existential narrative that is beautifully unique to that individual.
Balanced emotional and mental health is the foundation of a happy lifestyle and holistic well-being.
Each individual is unique with special gifts and talents which are sometimes distorted by society and/or past events.
As anxiety is reduced the quality of life improves.
Webster University
Masters - Professional Counseling
Gradated with distinction. Completed 2000 hours of specialized service concentrating on individual, family and group therapy and focusing on substance use disorder, recovery from domestic violence and depression.
Embry Riddle Aeronautical University
Masters - Human Factors Aeronautical Science
Graduated with distinction. Published Capstone Investigating Generational Differences in the United States Aviation Industry (January, 2013) which focuses on the variances in communication within a multi-generational society.
University of Phoenix
Masters - Adult Education
Graduated with distinction. Served as an Adult Educator mentoring and instructing incarcerated individuals at Beaufort County Detention Center assisting in reducing the recidivism rate.
US Marine Corps
Directed the Military Academic Skills Program for Paris Island and the Marine Corps Air Station assisting military personnel in the transition to civilian life.
United States Navy
(Green Side)
Served with 4th Marines, 3rd Battalion 12th Marines and Reconnaissance in Okinawa, Japan. Deployed to the Middle East in 2004-2005.
Louisiana State University
Bachelors of Arts – Psychology
Served as a Mental Health Technician with concentration on geriatrics, substance use disorder and depression.
We at Professional Counseling Associates believe in personal empowerment. When you meet with us for a consultation, we will discuss the pressing issues and examine the options available.